It is a nice tradition to confirm QSOs. That's why I do it for every contact if the partner wants that.
Paper-QSL
I answer every paper QSL in the same way as it reached me.
This also means that with direct QSL no return postage is necessary. Of course I'll pay for that.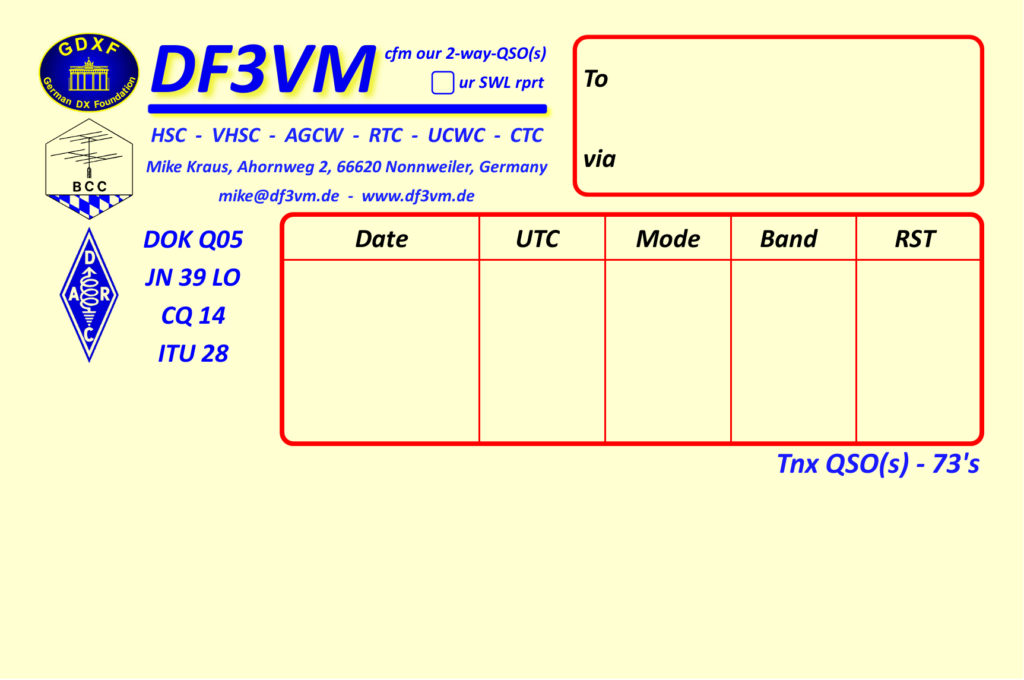 However, I do not use every possible means of confirmation.
LotW
I upload every QSO to LotW. It is the safest and fastest method of confirmation.
LotW is the only way to go paperless. I do not use EQSL or other digital platforms for this.